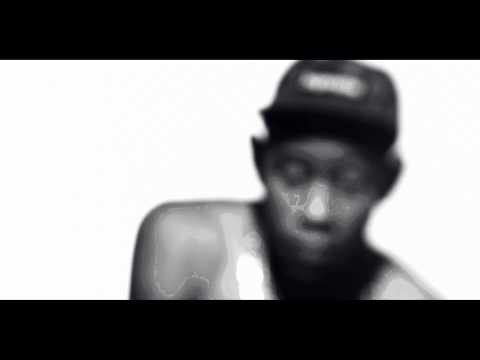 I'm only going to watch something if I keep seeing the same name popping up on blogs in my inbox and such. So here it Tyler , The Creator's video for "Yonkers" . An aptly titled song because via Stereogum @fucktyler: "To People Who Wonder Why I Named It YONKERS; I'm A Fan Of NY, And When i Made The Instrumental, It Reminded Me Of My First Time Out There."
Yonkers? I never really thought that Yonkers was the ultimate representation of New York. But Lady GaGa is from Yonkers and her new single "Born This Way" was released today via  Target . So maybe that tie in was the reason for the midnight release of  Tyler, The Creator's video.
Tyler The Creator showed up on the Lykke Li's "I Follow You" remix yesterday too. This guy is clearly working all angles.